Our commitment to sustainable production
We put workplace safety and respect for the environment first. Thanks to the intrinsic characteristics of cold forming, with our daily actions and our adherence to the 2030 Agenda, we comply with environmental regulations and reduce our environmental impact as much as possible.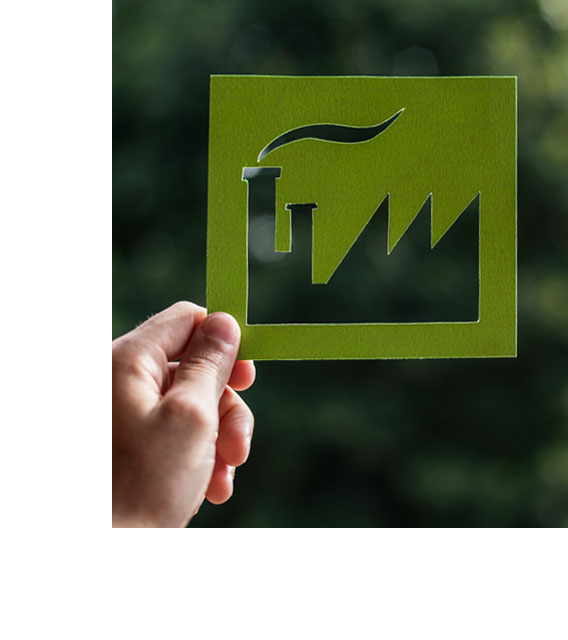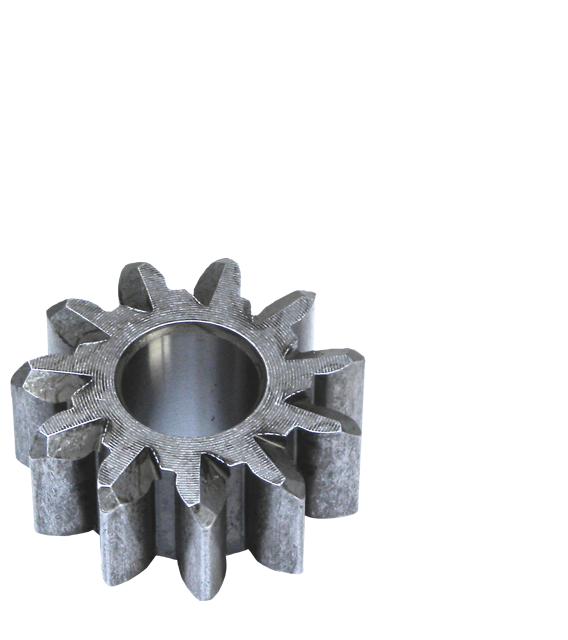 Photovoltaic system installation
We will install the photovoltaic system so that we can take advantage of cleaner energy.
We will document sustainability actions to capture and communicate our company's progress.
We will continue in our daily life to promote the values of sustainability and social responsibility.
Cold forging: a sustainable technology
Cold forging allows considerable savings in material and optimization of production processes, for the production of components with a reduced carbon footprint.