Highly complex cold forged components
We produce highly complex parts using the cold forging technique. Thanks to the collaboration with certified partners for the raw materials and the minimum necessary subsequent treatments, we guarantee a high-quality and optimized production for large quantities.
Specialized mainly in the automotive sector, we are also opening ouselves up to other sectors thanks to our internal mechanical processing department.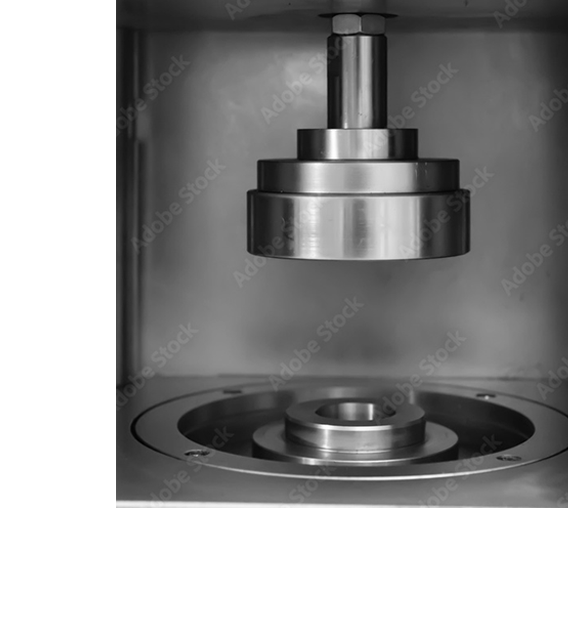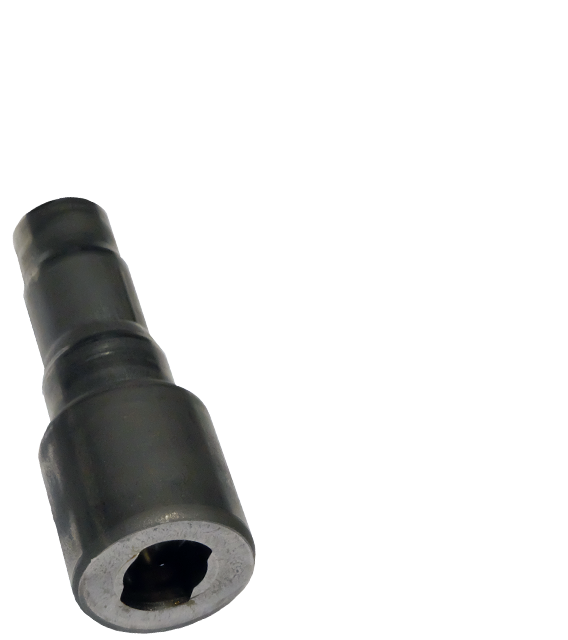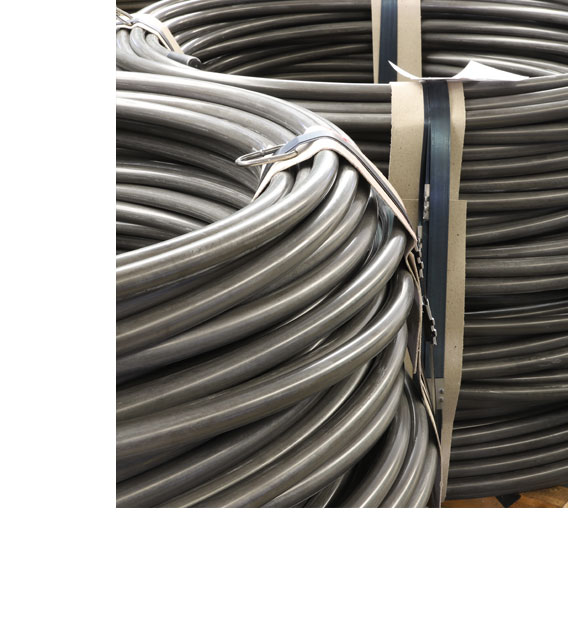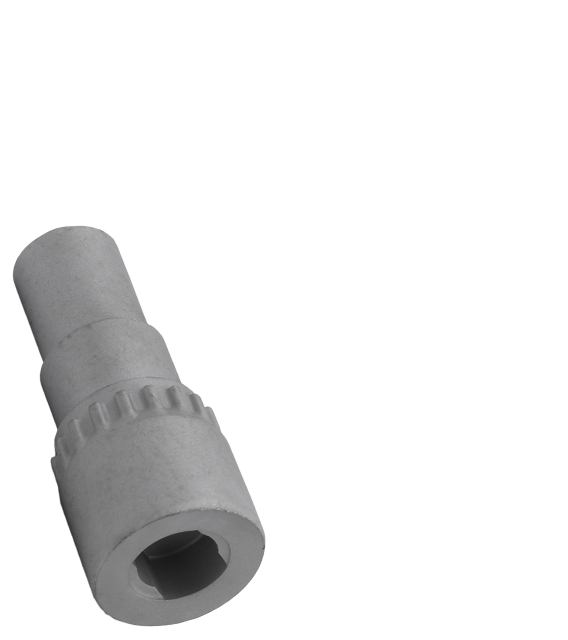 01
Co-design and analysis
We plan the mold in co-design with the Customer, verifying its conformity and optimizing its production thanks to the use of professional simulation software.
02
Optimized production
We produce up to 80 pieces per second, saving up to 70% of material (steel, aluminum, copper) compared to machining process.
03
Machining and heat treatments
Ours are "near net shape" pieces, i.e. close to the finished geometry. If the product requires subsequent machining or heat treatments, we take care of it thanks to our own machinery or those of certified partners.
04
Checks and packing
We test and verify product compliance in our internal laboratory. We pack it in Customer supplied packaging.
Steel and aluminum for highly complex components
In addition to the production of steel components, we constantly invest in research and development to test and verify which could be the best aluminum alloys in terms of lightening, resistance to corrosion, mechanical characteristics, but also in terms of improvement of deformability due to an ever lesser use of the material during its use.
Thanks to cold forging, we produce complex components with external and internal teeth, with length up to 280 mm and with high strain ratios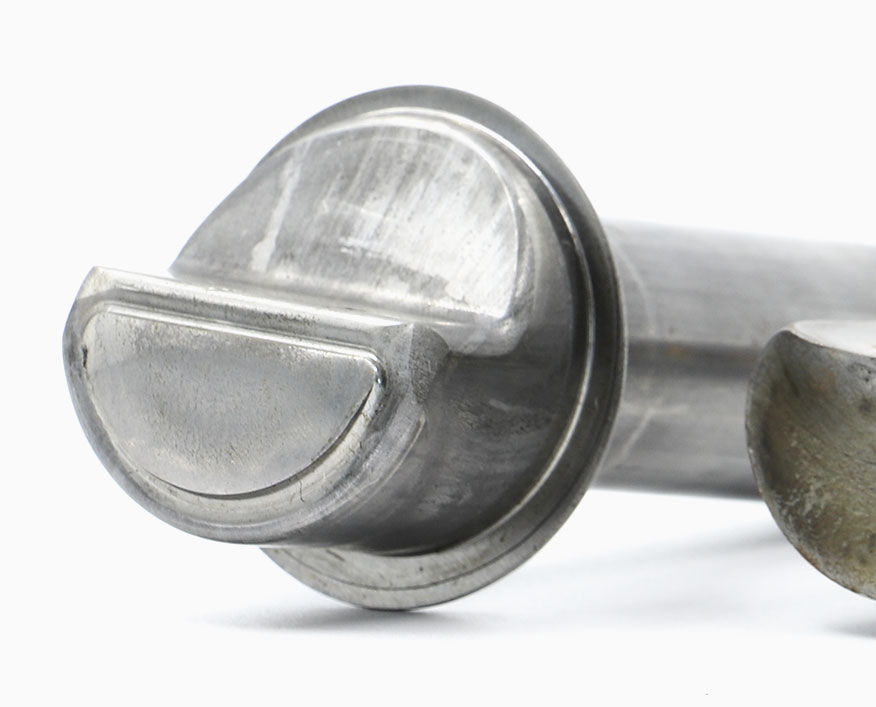 Precision components for automotive and industry
Given the great commitment required by this technology for the design and construction of moulds, we have always turned mainly to the automotive sector.
Now, thanks also to the additional skills acquired in the field of turning, we bring our know-how in the production of complex components to other sectors as well.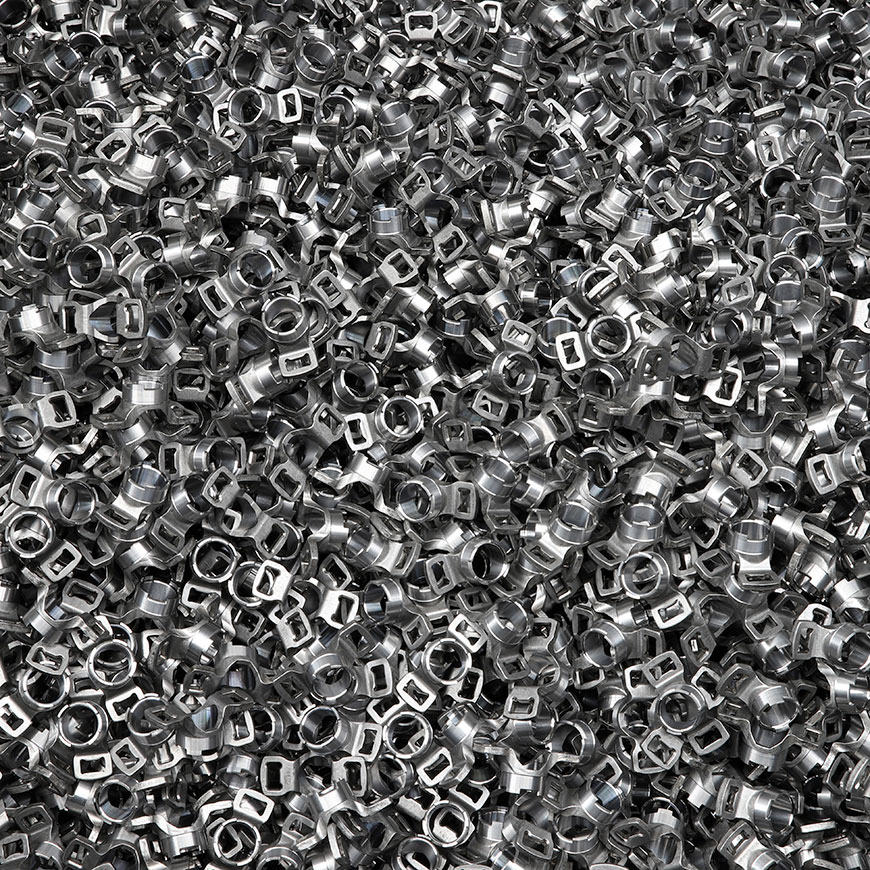 Let's forge a new partnership
Do you want to make your project a reality?
Contact our specialized technicians.