Co-design with the Customer for customized projects
Our internal Research and Development department, made up of designers and technicians, works in co-design with Customers right from the early stages of designing a new product.
Thanks to this collaboration, study times are reduced, product quality is increased and development and manufacturing times are reduced by exploiting the advantages of plastic deformation technology.
This is thanks to the use of two different simulation software, which analyze the behavior of the material and that of the moulds, to ascertain the feasibility of the product and optimize its production.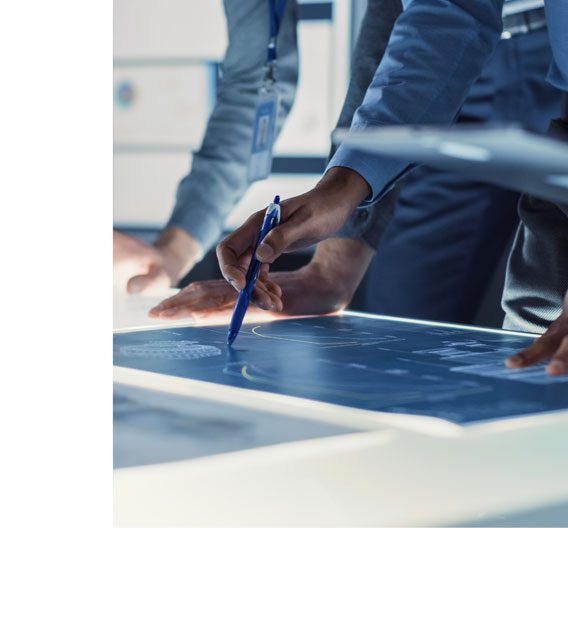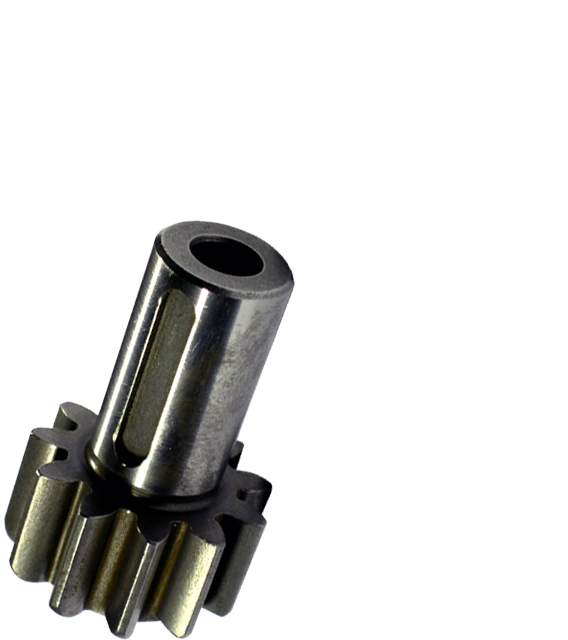 5 steps for products with a zero defect goal
We analyze technical documents, such as drawings, standards, details on the type of product and its application.
Co-design with the Customer
We carry out an initial analysis on the physical drawing and on the dimensions, working together with the Customer's technical department to find the best solution.
We use two different simulation software to analyze material behavior and mold behavior.
We develop the product with a non-optimized series process but with the correct deformation sequence, to obtain a piece with the same mechanical characteristics as the final piece. We test and analyze it, verifying its characteristics.
We optimize the entire production process from forging to packaging throughout the product life cycle.
Internal analysis laboratory
We carry out different types of analyzes on the product with frequency agreed with the Customer thanks to our internal laboratory. Furthermore, we make use of external collaborators for particularly specialized analyses.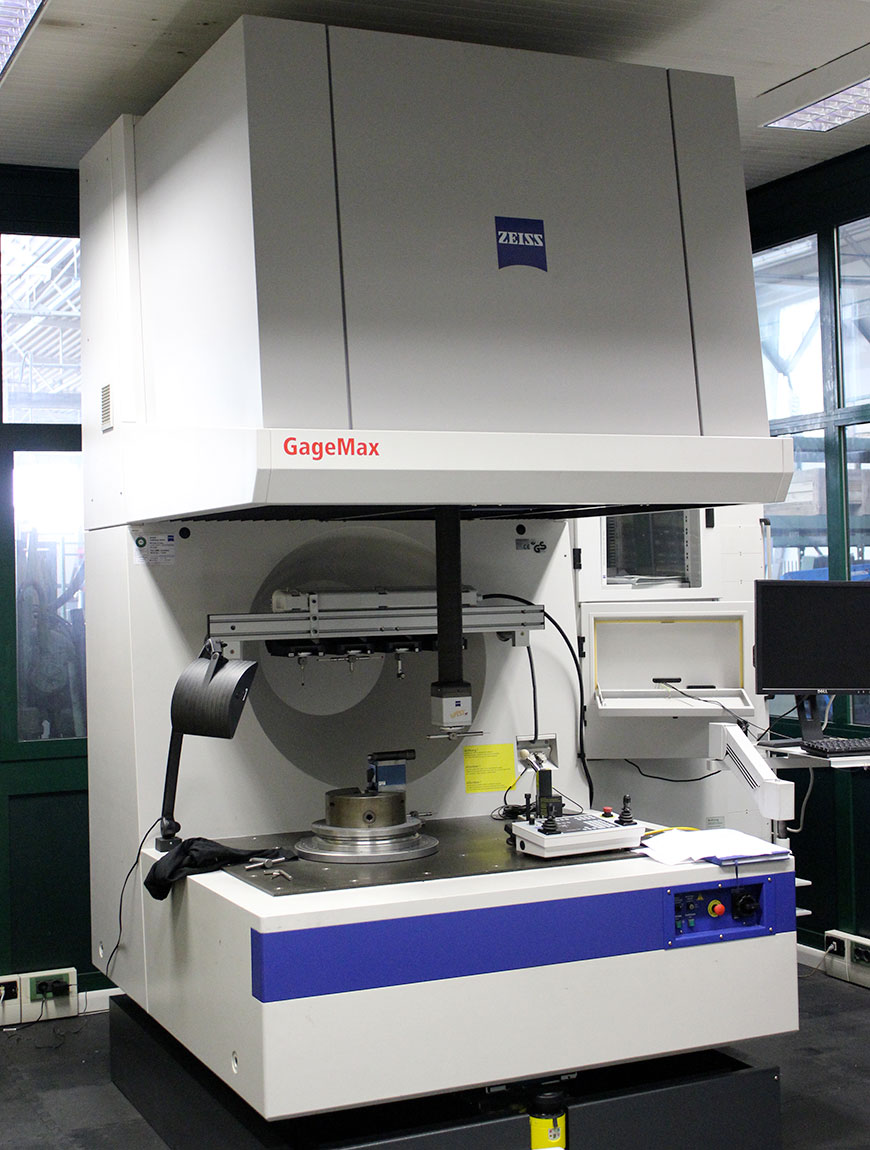 The advantages of cold forging
Let's forge a new cooperation
Ask us how our R&D department can help you turn your project into reality.
Contact our specialized technicians.