Cold forging and machining
We produce highly complex parts in steel and aluminum thanks to cold forging technology, especially for the automotive sector. We also deal with components produced with the turning processes.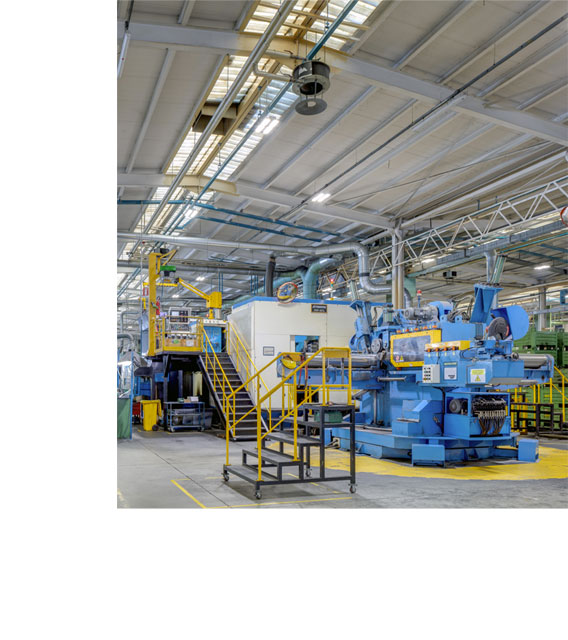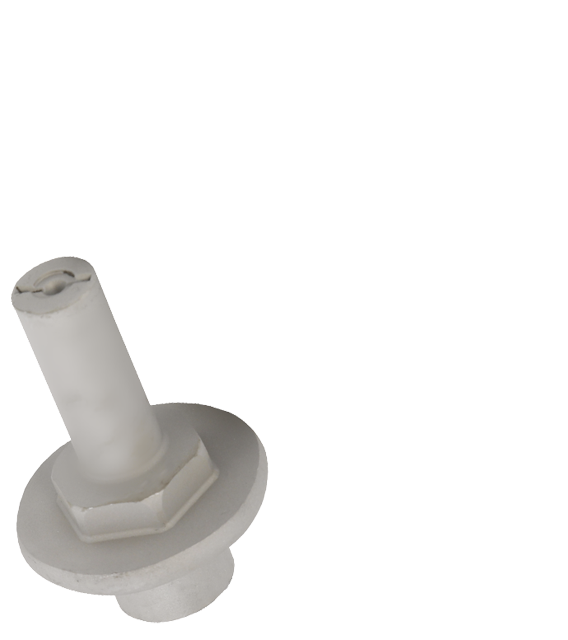 Processes with a zero defect objective
We guarantee mass production for high volume series, with quality performance with zero defects target and with competitive processes thanks to our high process capacity and strong technological know-how.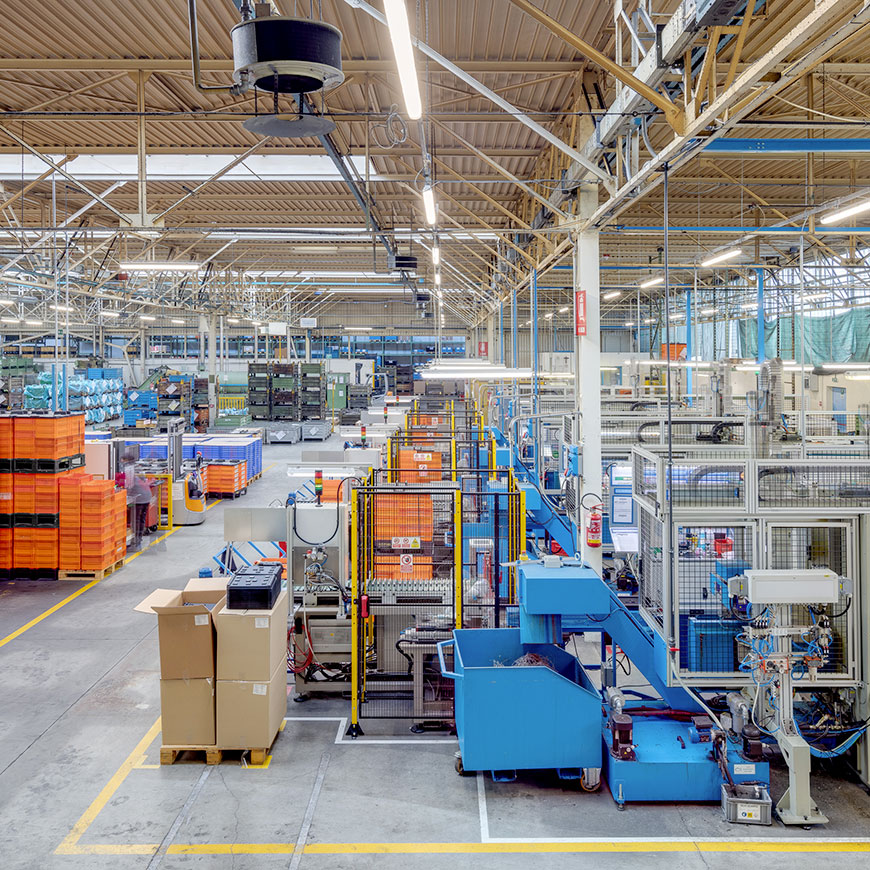 Internal analysis laboratory
We carry out different types of analyzes on the product with frequency agreed with the Customer thanks to our internal laboratory. Furthermore, we make use of external collaborators for particularly specialized analyses.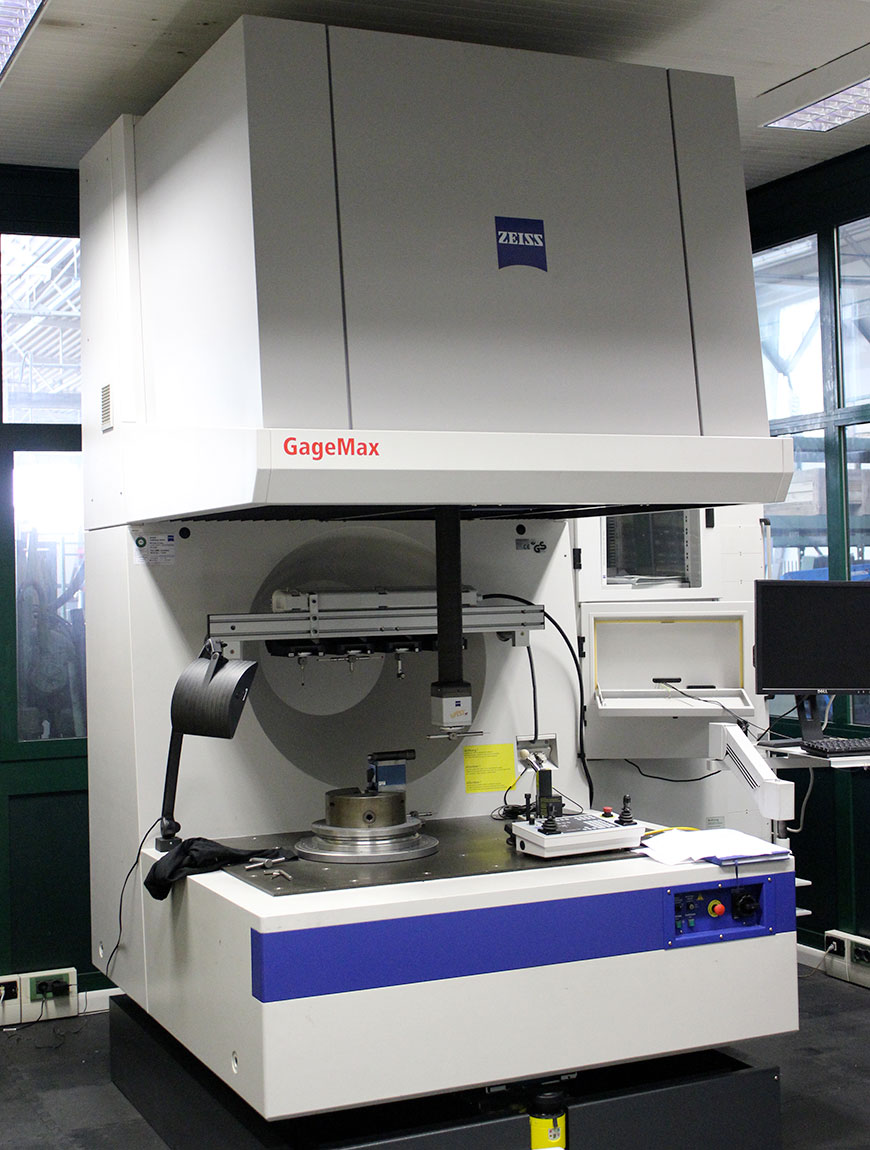 Let's forge a new cooperation
Do you want more information about our production possibilities?
Contact our specialized technicians.