Become a part of our team
We are always looking for new talent to integrate into our team, made up of competent and passionate women and men. Ours is a company that invests in people, to whom it ensures a lasting path: we are close-knit, equal and flexible. Discover all the open positions!
types of times for flexible shifts
years of average staff seniority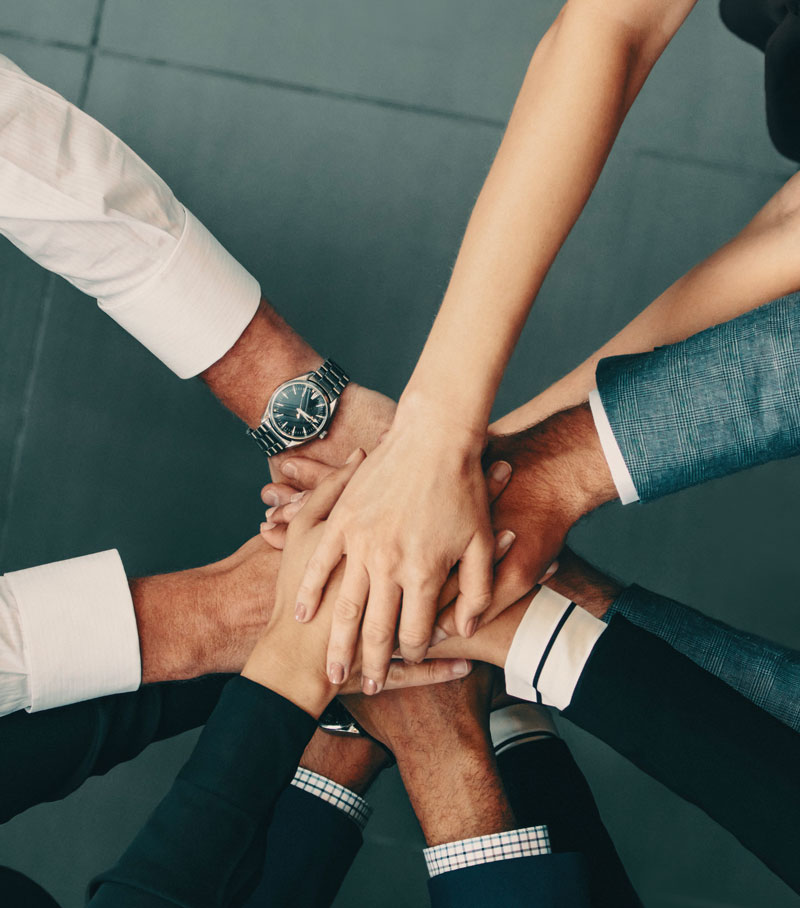 SPONTANEOUS APPLICATION
If you do not find the right offer for you, contact us and we will keep your CV in consideration for the future.
INTERNSHIPS AND DUAL TRAINING PROGRAMS
Are you a student or a professional school interested in collaborating with us? Contact us!
Ask us for more information: contact us to forge a new collaboration