The advantages of trusting in FCF
The advantages of trusting in FCF
FCF Fontanafredda Cold Forging
Creativity and experience in the cold forging of highly complex parts
We produce highly complex parts using the cold forging technique, guaranteeing high-quality production optimized for medium-large series.
Specialized mainly in the automotive sector, we also open up to other sectors thanks to our internal department of mechanical processing.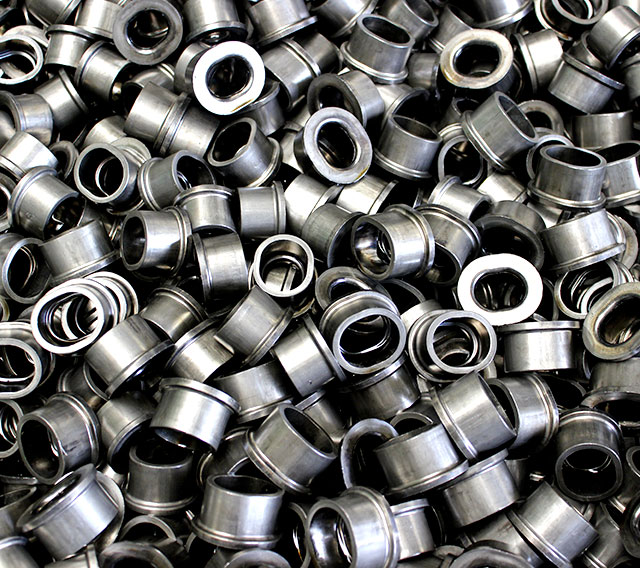 Less waste and more savings with cold forging
We produce Advanced Form Part with cold forming technology, with less waste of material and greater cost and time savings compared to machining process from bar.
Specialists in cold forging since 1981
We started in the 80s with the production of fastening systems and hydraulic fittings. Over the years, we then refined our experience in cold forging, specializing in the production of highly complex parts, especially for the European automotive industry.
Creativity and experience to give form to your ideas
We carry out the entire process of study, design and development of the molds internally, working in co-design with the Customer from the early stages. We use two simulation software to verify the feasibility of the product and related equipment with the aim of optimizing its configuration.
Our goals for sustainable development
We put workplace safety and respect for the environment first. Thanks to the intrinsic characteristics of cold forming, with our daily actions and our adherence to the 2030 Agenda, we comply with environmental regulations and reduce our environmental impact as much as possible.
Highly complex components in steel and aluminium
We produce complex components with external and internal toothing, up to 280 mm long and with high strain ratios.
Thanks to cold forging, it is possible to save up to 70% of material, obtaining components with high mechanical characteristics such as to avoid the use of heat treatments; all with enormous benefit in terms of cost for the Customer.
FCF Fontanafredda Cold Forging
From the experience gained since the early 80s, the company takes the name FCF Fontanafredda Cold Forging in 2015 to bring sustainable, highly technological and high quality components produced with the cold forging technique, for the automotive sector and beyond.
We are a close-knit, equal and dynamic team, oriented towards maximum sustainability and safety in our work.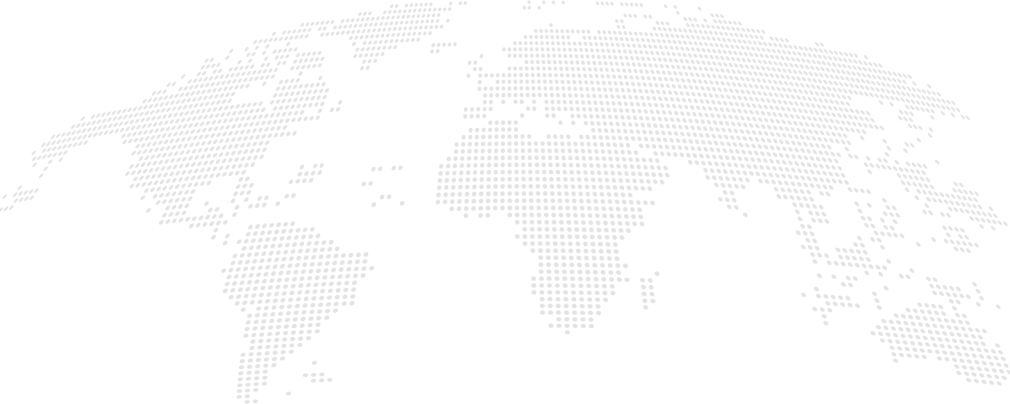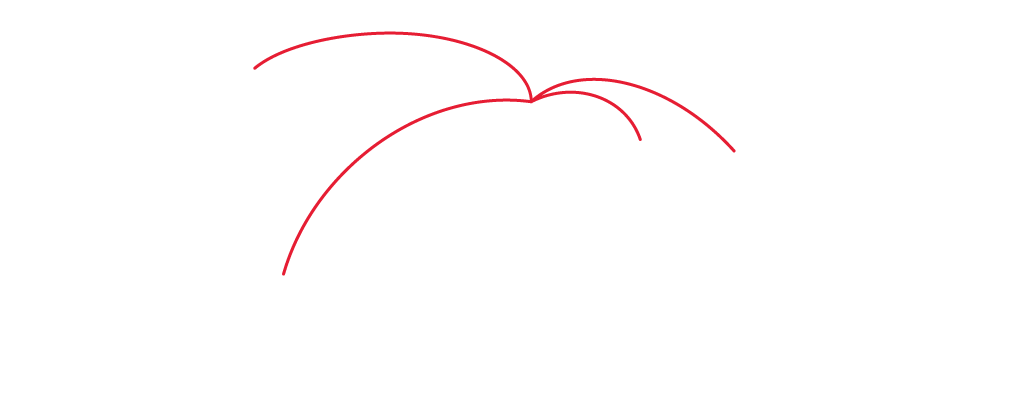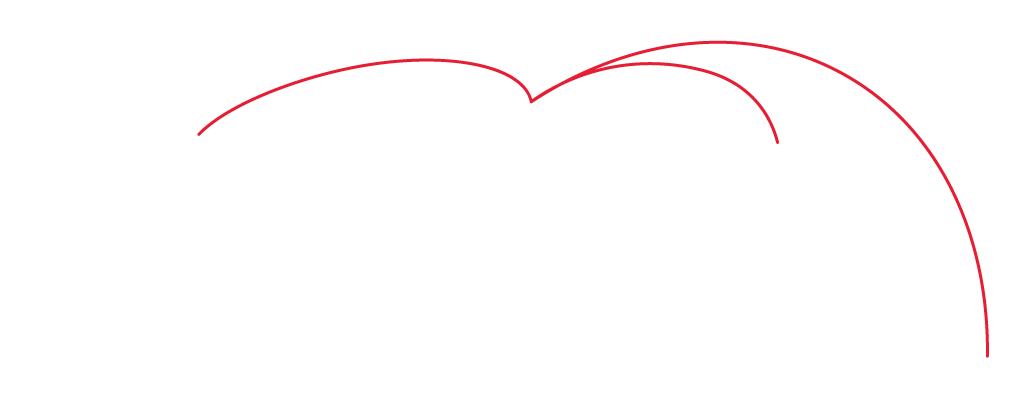 Specialized Collaborators
Become a part of our team