Characteristics of cold forging
Cold forging is an operation of plastic deformation of a metal (steel, aluminum, but also copper, titanium and brass) at room temperature.
Initially the metal wire, in coils with a diameter between 15 and 38 mm, is cut to the desired size and then transported inside a succession of molds in which the deformation takes place at high speed. The material is deformed beyond the point of elastic resistance and is therefore brought to assume the shape of the mould.
This highly productive technology, combined with the use of numerical simulation software, allows us to produce up to 80 pieces per second of "near net shape" pieces, i.e. close to the finished geometry.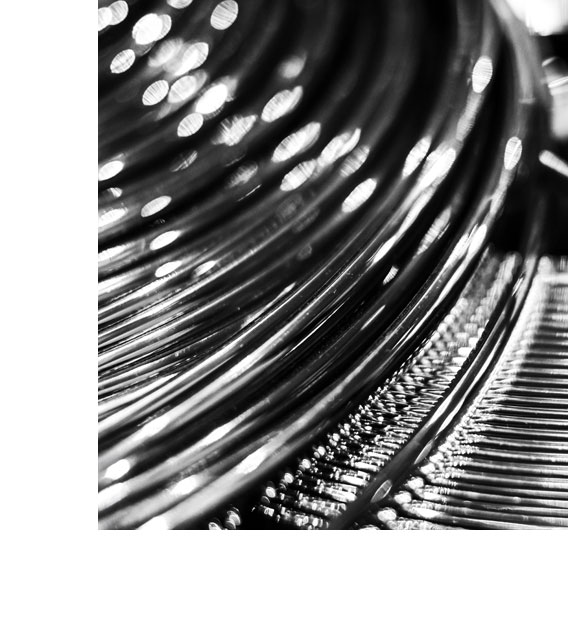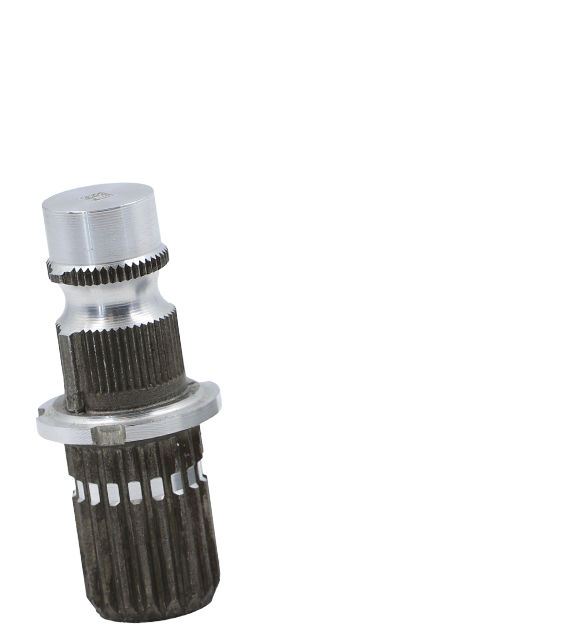 Although the FCF Fontanafredda Cold Forging brand was born in 2015, our experience has much far roots. In fact, since the 1980s we have been working in the field of cold forging and mechanical machining for the production of metal parts, mainly for the automotive industry but also for other sectors, such as for example the precision mechanical industry.
Professional Collaborators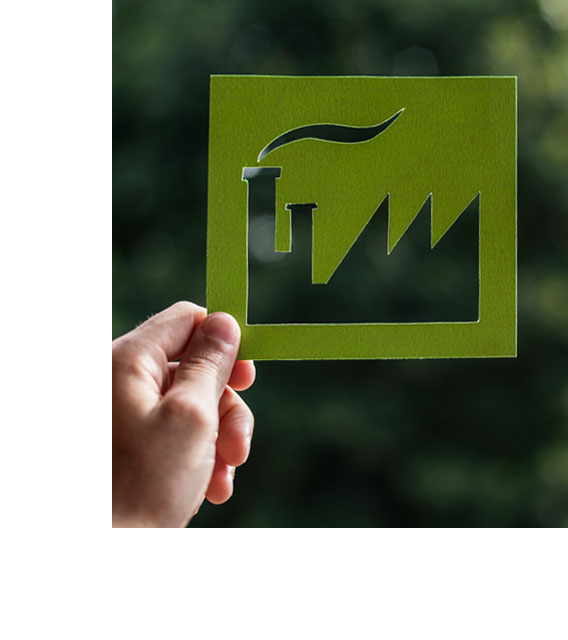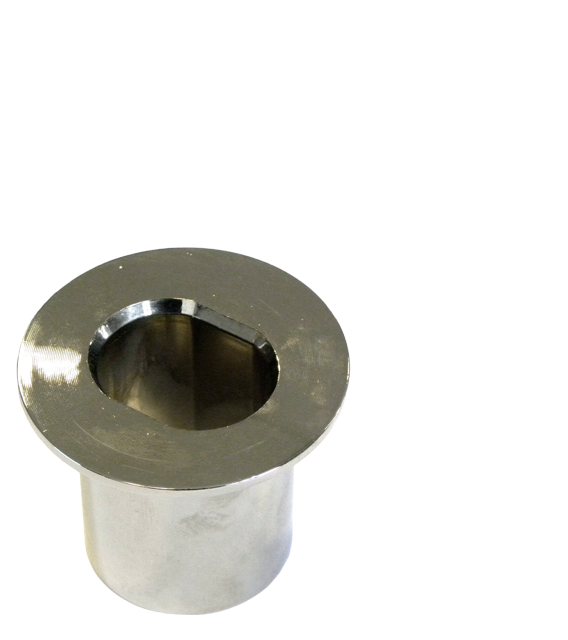 Cold forging — a sustainable choice
Cold forging is a more environmentally friendly production method than machining process from bar. In fact, it produces minimal waste, which determines less use of material and less need for recycling and disposal of waste: all this means reduced consumption and general costs.
Components for automotive and industry
Given the great commitment required by this technology for the design and construction of moulds, we have always turned mainly to the automotive sector.
For the automotive sector, we are also specializing in the use of aluminium, testing with our Research and Development department the best solutions in terms of effectiveness for greater lightness, greater resistance to corrosion and better mechanical characteristics.
Thanks also to the additional skills acquired in the field of turning, we also bring our know-how in the production of complex components to other sectors.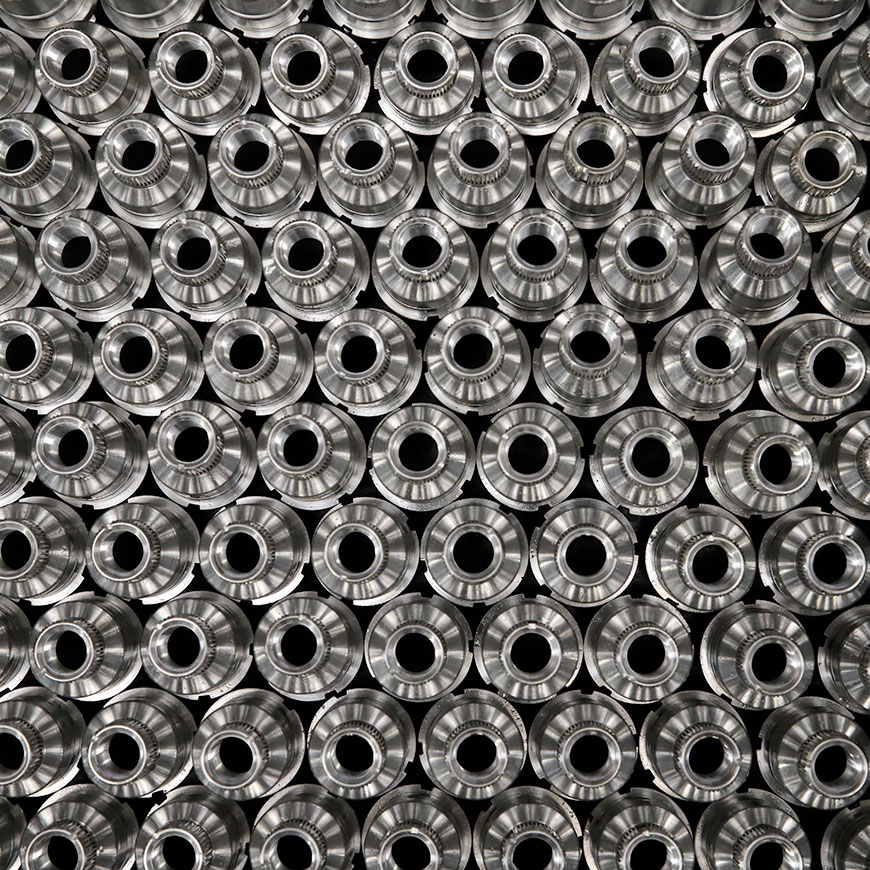 Let's forge a new cooperation
Do you want more information on the advantages you can get with cold forging?
Contact our specialized technicians.