The cold forging specialists
The name FCF Fontanafredda Col Forging was taken in 2015, but our experience has much far roots. In fact, since the 1980s we have been working in the field of cold forging and mechanical machining for the production of metal parts, mainly for the automotive industry but also for other sectors, such as for example the precision mechanical industry.
After gradually abandoning the production of screws and hydraulic fittings, we have focused on the continuous search for new technologies and the constant commitment to innovation and improvement of our production processes, refining our technical know-how and consolidating the production site as a partner of the best known brands in the world.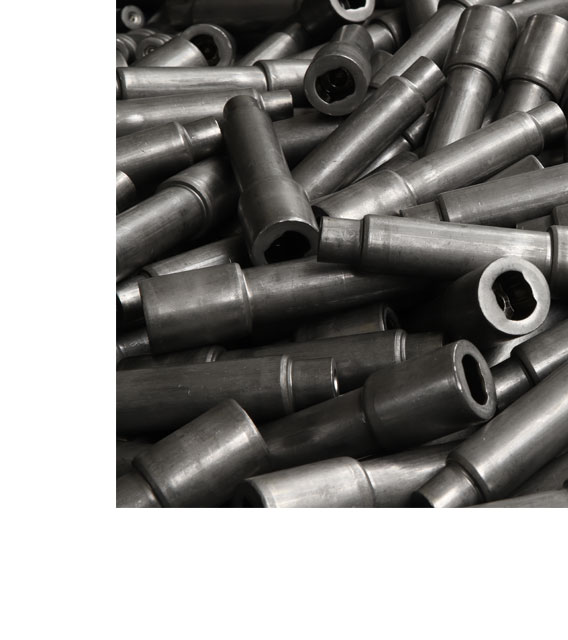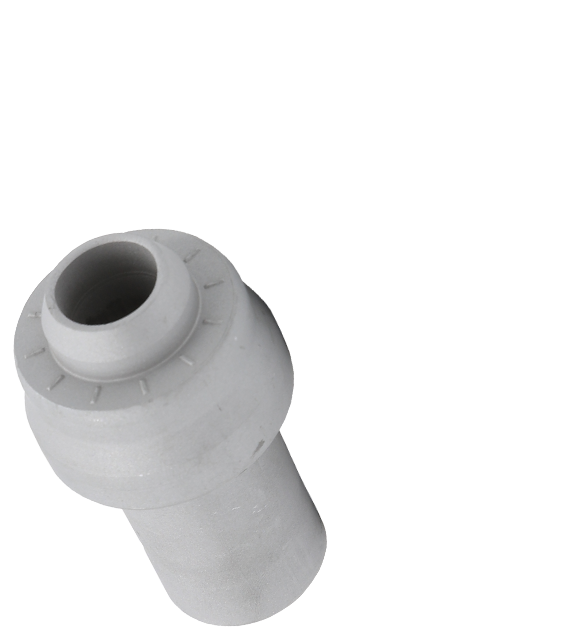 Feasibility drawing and offer
Our internal research and development department supports you from the early stages of design a new product, allowing you to reduce study times, increase product quality and reduce development and implementation times. In fact, we use two optimization software to verify the feasibility of the product and the related equipment with the aim of optimizing the configuration as much as possible.
Prototypes and pre-series
We carry out tests and prototypes for product analysis in order to optimize production. The optimizations, however, do not stop at this stage, but continue constantly throughout the life cycle of the product.
Thanks to our know-how in cold forging, we work up to 80 pieces per second, saving up to 70% of material (steel, aluminum, copper) compared to machining process.
The possibility of achieving a finished or almost finished shape of the required piece by deformation allows us to limit any secondary machining to a minimum.
End of life of the product
We manage the end of life of the product and the after market in an optimal way thanks to our internal mold warehouse and personalized assistance on different needs.
Highly complex cold forged components
Cold forging allows considerable savings in material and optimization of production processes, for the production of components with a reduced carbon footprint.